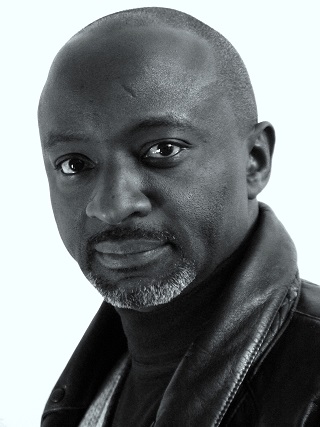 Ahead of his performance here at Dorchester Arts, Nigerian-born Tayo Aluko presents his talk about his Paul Robeson-inspired play, 'Call Mr Robeson'.
As part of the upcoming 'Journey to Justice' exhibition at Shire Hall, Tayo Aluko will be talking about his play 'Call Mr Robeson' which he will be performing the following evening here at Dorchester Arts.
Aluko originally trained as an architect, until a chance conversation led to him discover the story of American actor, singer and civil rights campaigner Paul Robeson. It was a moment that would send him on a very different life path: one that has taken him around the world with his play Call Mr Robeson, including a visit to Dorchester in 2011.
In this presentation linked to the play, Aluko seeks to explain how better-known civil-rights figures are following in Robeson's own footsteps. With recent developments in America and elsewhere, the journey's end still remains elusive, and he asks, "which way now?"
Shire Hall and Dorchester Arts are working in partnership as Aluko will be performing his play, 'Call Mr. Robeson' here at Dorchester Arts the following night, Thursday 24 May 2018.
If you buy combined talk and Call Mr Robeson play tickets you will receive a £1 discount on your purchase.
Shire Hall
Wednesday 23 May
7.30pm